slovenia croatia bosnia and herzegovina serbia montenegro yugoslava republic of macedonia
Slovenia, Croatia, Bosnia and Herzegovina, Serbia, Montenegro, Yugoslava. Republic of Macedonia
Описание:
Удобные, подробные, раскладные карты, с хорошим масштабированием, на оригинальных языках. Масштаб 1:1 000 000.
Croatia - Croatia, Slovenia, Bosnia and Herzegovina, Serbia, Montenegro, Kosovo, Macedonia laminated map Automotive 1:750 000 Format: 100 x 47 cm, when folded 11 x 24 cm laminated on both sides, comfortable in making map car the former Yugoslavia - for your holiday on the Adriatic roads in 2010, the sections under construction and planned episodes, car ferries road distances in kilometers, detailed numbering of roads Tourist contents, including historical sites and natural attractions, as well as campsites and mountain refuges Reference village legend in six languages: English, German, French, Polish, Czech and Hungarian

Spiral-bound Superatlas of Croatia and Slovenia at 1:150,000 scale (1.5 km per cm) that depicts elevation with shaded-relief and color tinting. The 97 map pages for Croatia and 72 pages for Slovenia show highways and roads, scenic routes, rail and ferry lines, ports, distances in kilometers, hotels/inns/campgrounds, natural features, parks, and places of interest. Thorough placename index for both countries. Also included are city center plans for Dubrovnik, Karlovac, Osijek, Pula, Rijeka, Sibenik, Slavonski Brod, Split, Trogir, Umag, Zagreb, Varazdin, Zadar, Celje, Kranj, Koper, Murska Sobota, Ljubljana, Maribor. Includes section on Europe at 1:3.5 million scale (35 km per cm). Map legend in Slovak, Slovenian, Italian, Spanish, Dutch, German, English, French and other languages. Крепление: двойная евроспираль.

Explore the former Yugoslavia with this Freytag&Berndt double-sided road map. The best way to plan your trip, prepare your itinerary, and to travel independently in Slovenia, Croatia, Bosnia Herzegovina, Montenegro, Serbia, Kosovo, and FYROM. This one-sided map contains a place name index and shows inset maps of Belgrad, Ljubljana, Zagreb and Sarajevo. Touristic information: places of interest, airports, monuments, archaeological sites, camp-grounds. The legend is in English, Serbo-Croatian, French, German, Italian, Dutch, Spanish, Slovak, Hungarian, and Czech.

The walls of Eastern Europe have recently crumbled to reveal fascinating hidden cultures. To reflect this more open perspective, here is a collection of little-known folk tales from Poland, Slovakia, Russia, Croatia, Serbia, Slovenia and Romania. The seven elegantly told and beautifully illustrated tales create a timely collection to stimulate childrens interest in their European neighbours.
Книга «Slovenia, Croatia, Bosnia and Herzegovina, Serbia, Montenegro, Yugoslava: Republic of Makedonia» в Минске с доставкой по Беларуси почтой.
Сараево: прошлое, настоящее и будущее | Bosnia, Bosnia ...
International Craft, Bosnia And Herzegovina, Montenegro, Slovenia. Read it ... Ottoman Era, Sarajevo, Bosnia & Hercegovina Photographic Print Croatian.
Explore annaprokofieva's board "Slovenia, Croatia, Serbia,Bosnia and Herzegovina", followed by 168 people on Pinterest. Посмотрите больше идей на темы ...
Югославия — Википедия
Югосла́вия — государство в Европе, существовавшее на Балканском полуострове с 1918 ... Flag of Slovenia.svg ... было создано прогитлеровское Независимое государство Хорватия (Хорватия, Босния и Герцеговина). ..... Malesevic, Sinisa: Ideology, Legitimacy and the New State: Yugoslavia, Serbia and Croatia.
«Сбербанк» - Sberbank Europe AG
... Hungary, Slovenia, Croatia, Bosnia and Herzegovina (including Republika Srpska), Serbia, Ukraine and Germany. On February 15, 2012, Sberbank of Russia ...
«Учредительные выборы» и политический транзит стран ...
Босния и Хорватия в СФРЮ: институциональные проблемы этнической ... Nowadays Slovenia and Croatia are full members of the European Union, other ...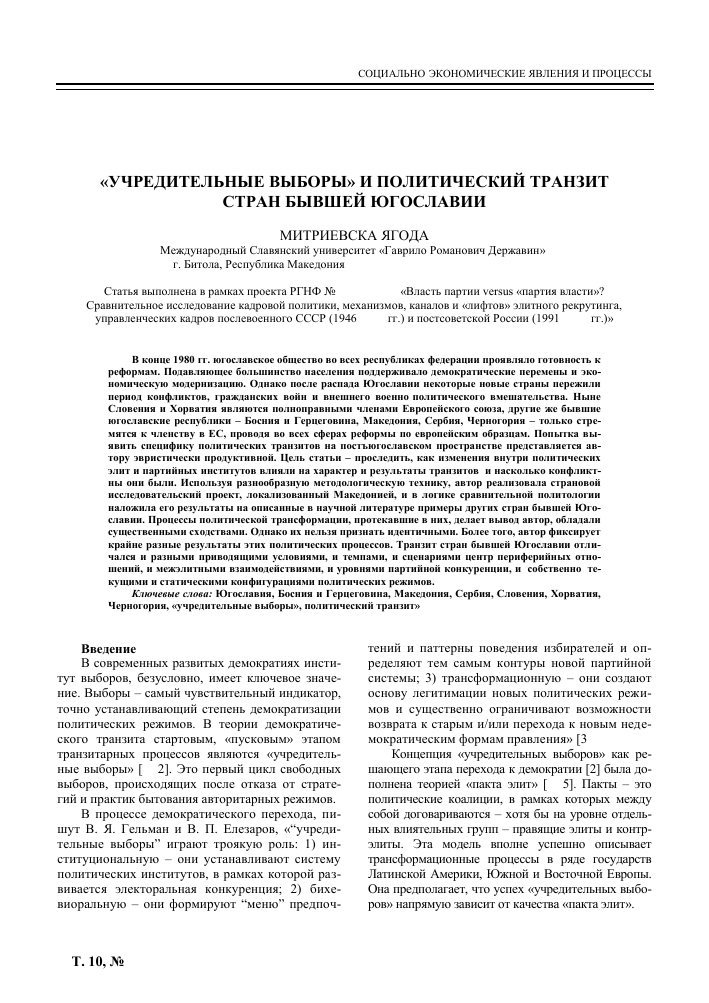 "Zlatko Viscevic The Guide to Coins and Banknotes of Yugoslavia ...
Библиография Бонистики. АВТОР. Zlatko Viscevic. НАИМЕНОВАНИЕ. The Guide to Coins and Banknotes of Yugoslavia, Slovenia, Croatia, Bosnia and ...
Распад Югославии — Википедия
Распа́д Югосла́вии — обобщённое название событий 1991—2008 годов, в результате ... Провозглашение независимости: ---- 25 июня 1991 · Flag of Slovenia.svg ... 18 ноября 1991 · Flag of the Croatian Republic of Herzeg-Bosnia .svg ... республик (Словения, Хорватия, Босния и Герцеговина и Македония).
Our Team | RUBINETA
Poland, Czech Republic, Slovakia, Slovenia, Croatia, Bosnia and Herzegovina. Marek Boravski [email protected] ...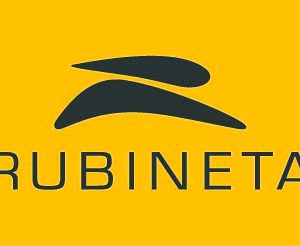 disgorge - Перевод на русский - примеры английский | Reverso ...
Yugoslavia gave way to Slovenia, Croatia, Bosnia, Serbia, Macedonia; it may perhaps shortly disgorge Kosovo and Montenegro as well. На месте Югославии ...